Purchase
Home center is available through your home automation dealer or installer. You can also purchase directly from via our webshop. For dealers, please contact us for dealer prices.
---
Support
Your first line of support is always your dealer, installer or sales point
This also applies if you bought it online. Your dealer can contact us if he requires assistance to help you.
You may find a solution to your problem yourself on our online training.
If it is not possible to get support from your dealer or installer, you can get support from us:
Get a support ticket from our webshop. Carefully follow the instructions in the article!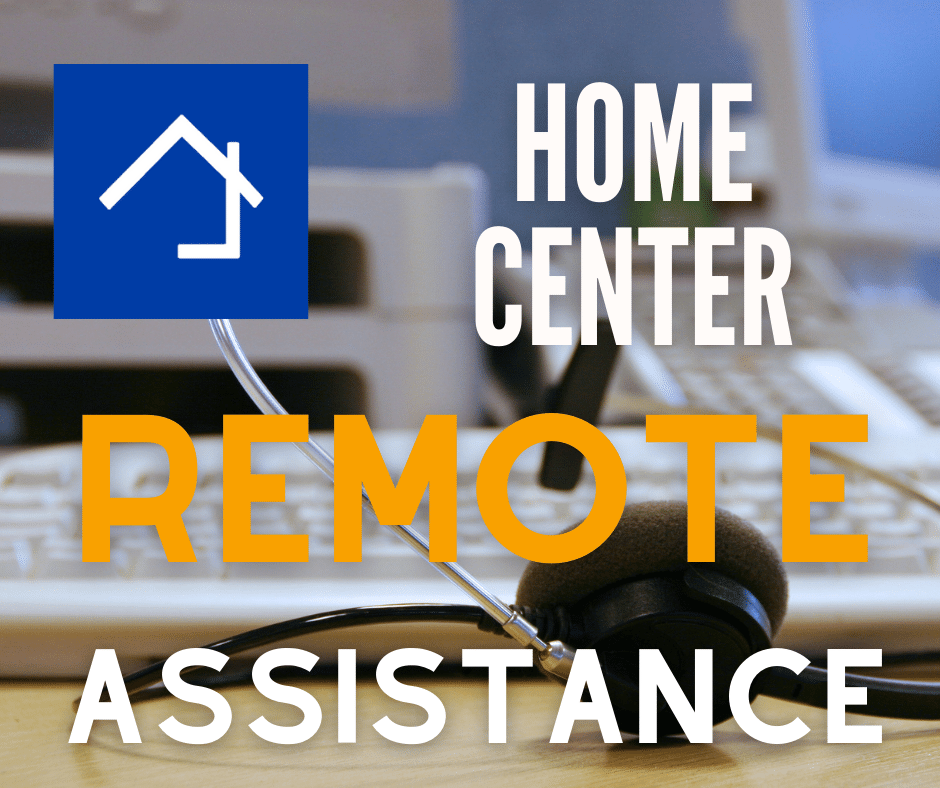 ---
For all other inquiries
Stijnen Solutions
Zuidstraat 17
8020 Waardamme
Belgium
info@stijnen.be (preferred way)
Tel. +32 476 816 856 or +32 50 816 856
(weekdays preferably after 1800 CET or in weekends)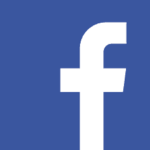 VAT BE 0876 357 782
Registered contractor BE 0876 357 782 / 05 26 0 0
KBC 738-0159144-86
IBAN BE78 7380 1591 4486
BIC KREDBEBB
---
Home center is a product by Stijnen Solutions © 2005-2020 All rights reserved.