---
Home center client in Google Play store
App for Android devices to access and operate your Home center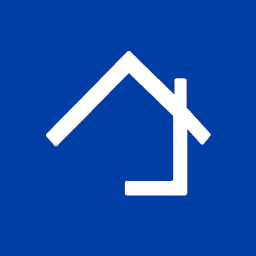 HC Discovery in Google Play store
Additional app for Android to detect the Home center module in your home network.
Note: This is an alternative to www.homecenter.be/start if you set a fixed IP address for your Home center device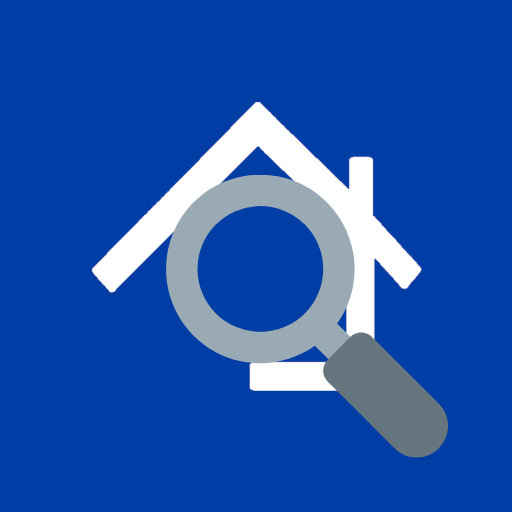 Alternative for the Home center client app
Add home center as a link to your phones desktop:
---
Home center for iPhone & iPad
App in the App Store to access and operate Home center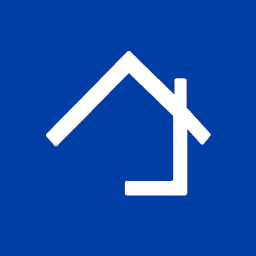 ---
Home center on Windows
Home center client software to operate Home center on Windows PC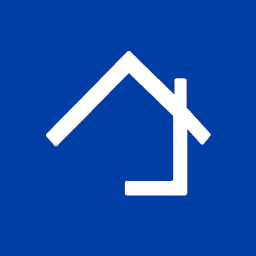 The software is directly downloadable from your Home center module. You find it through the web pages in the settings.
The version of the Windows client is always the same as the version of your Home center module. When the Home center module updates, the next time you open the Home center Windows client, it will propose to update.
Please, always use the client with the same version as your Home center server.
Note for dealers: you can install multiple versions of Home center next to each other to support your customers!