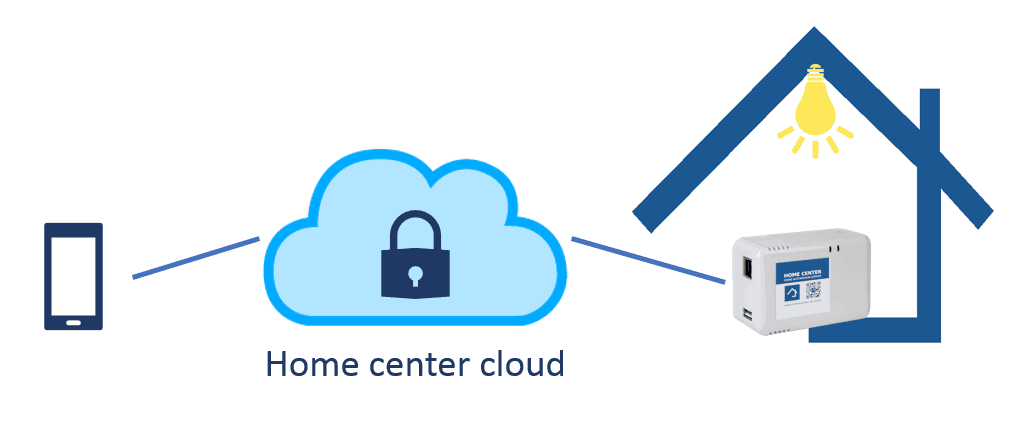 How does the cloud access to my Home center work?
Activate the Home center cloud via the Home center settings. Add your personal URL to your smartphone to access your lights, heating, ... from anywhere as if you were at home.
Login directly on the device via Chrome or Firefox, go to settings / advanced / Home center cloud.
Click the button Activate home center cloud.
For Android devices
Scan de barcode or type in the https address that is shown as Your cloud adres for web
For iPhone or iPad
Type in the address that is shown as Your cloud adres for iOS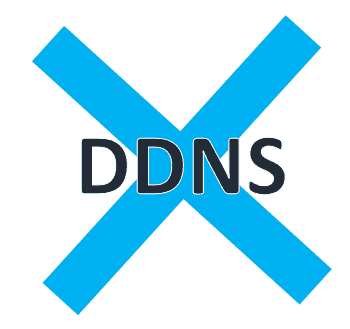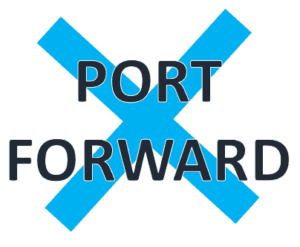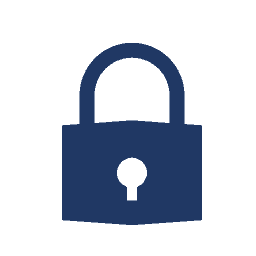 No need to set up port forwarding in your router
Secure connection via VPN