The bridge between your Home automation system and your Air-conditioning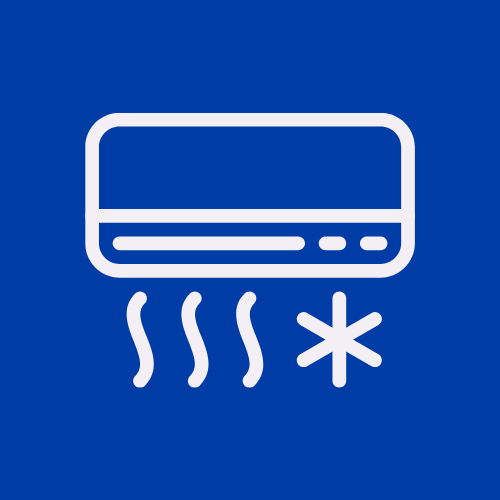 Coming soon…
What can you do?
Read & adjust temperature
Control heating or cooling
Turn ON and OFF
Monitor the air-conditioner usage
From where?
Via the physical buttons on your wall
In the Home center app, where ever you are
How?
Install the Air-condition bridge of your brand on your Airco and upgrade to Home center 4.2+
Home center auto-detects the bridge and makes it available in Home center.
What brands of Airco?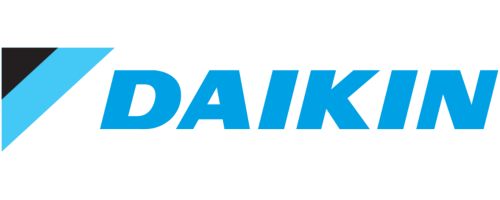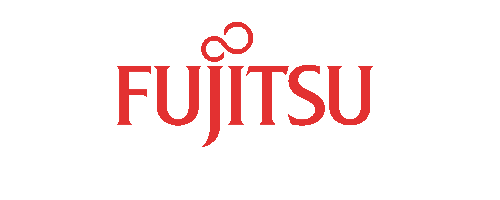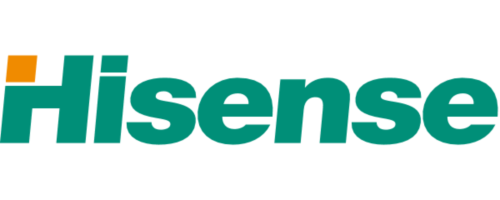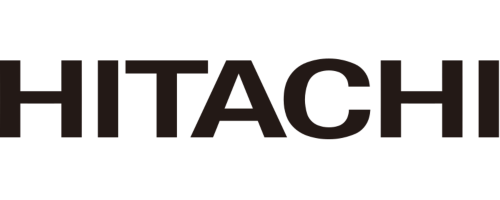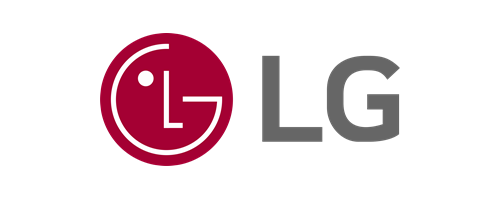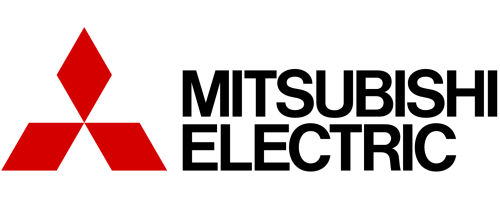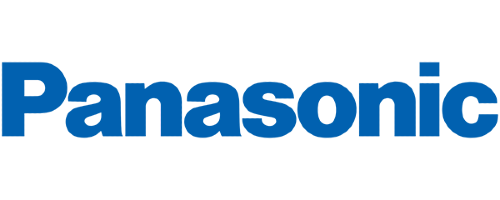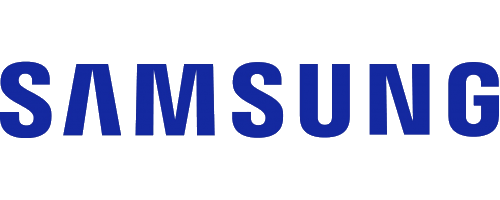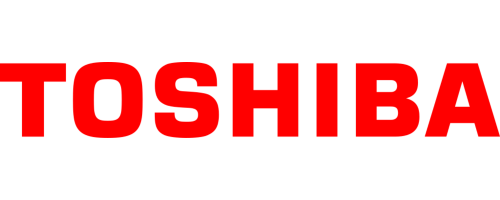 What if the brand of my Airco is not supported?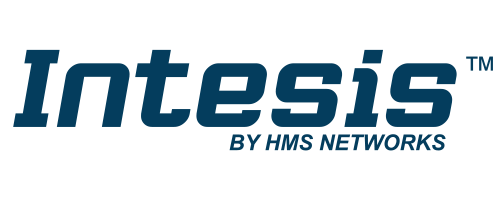 Universal IR Air Conditioner to Home Center Interface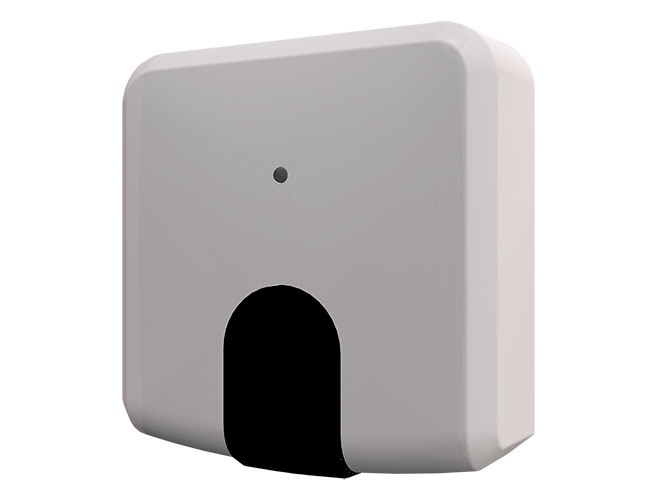 ---