Home center is the bridge
between your
Home automation system
and your air-conditioning units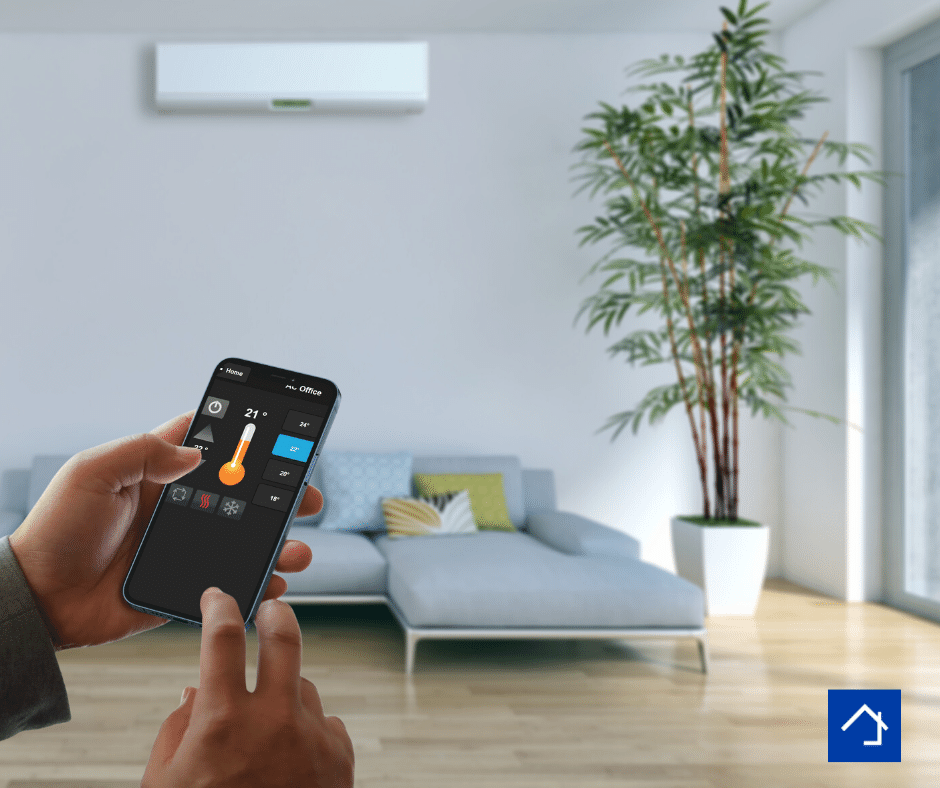 Supported Air-conditioning brands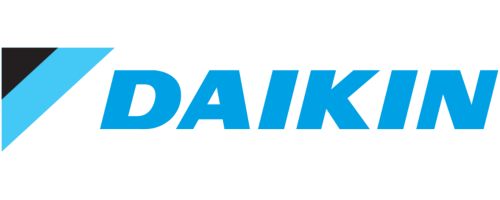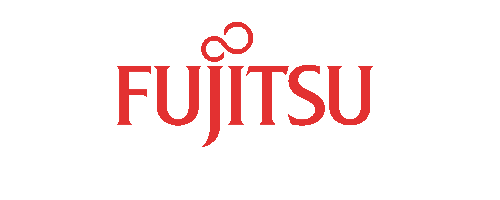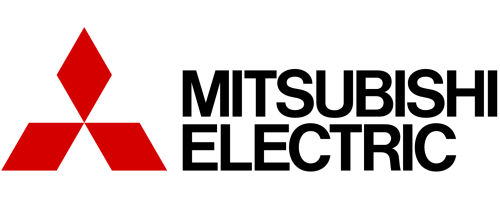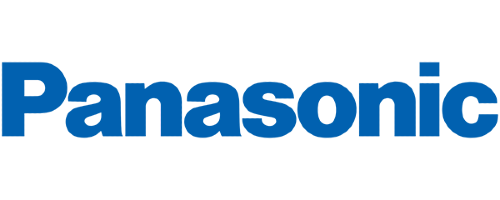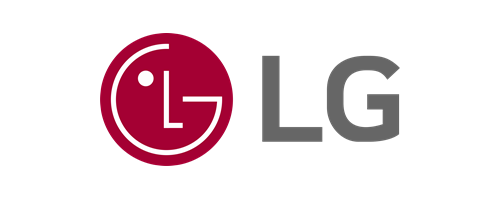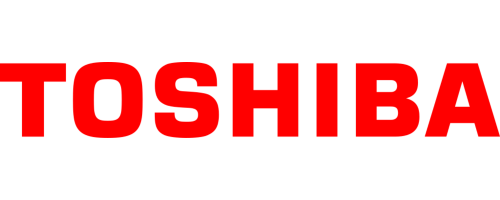 Soon to be added as well: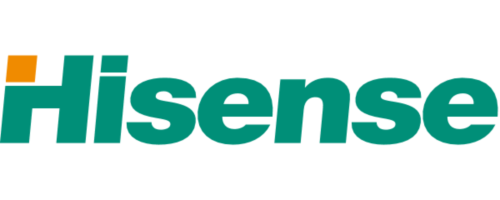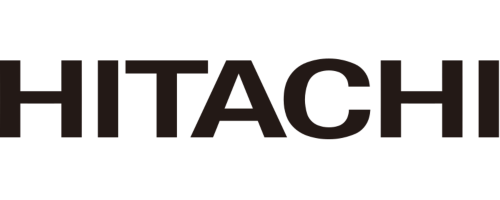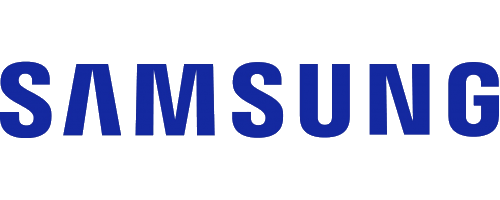 What can you do through Home center?
Read & adjust temperature
Control heating or cooling
Turn ON and OFF
Monitor the air-conditioner usage
From where?
Via the physical buttons on your wall
In the Home center app, wherever you are
Even automate the operation of the Airco with logical functions!
How to install this?
The Intesis device must be mounted on the Air-conditioning unit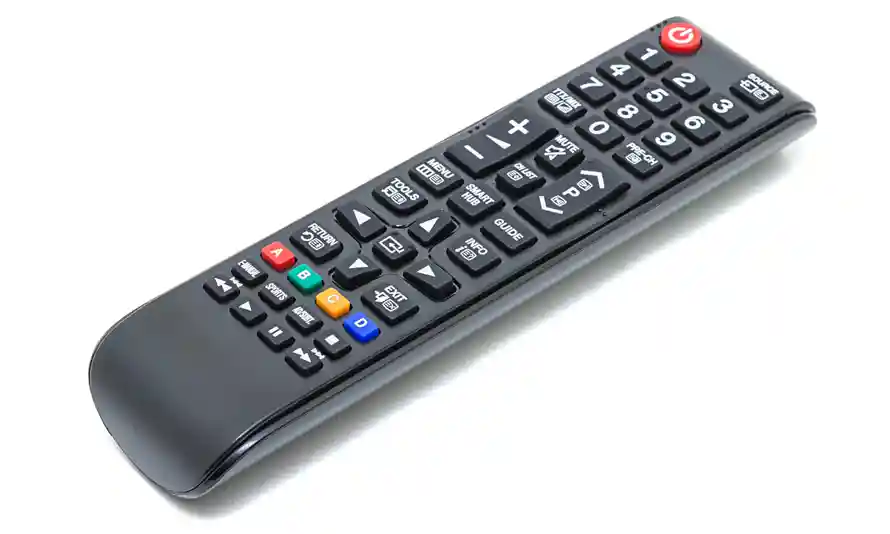 Find out if your Airco can be linked to an Intesis module by using the look up tool by Intesis
It must be of the type Home Automation
If you are unsure, contact us!
Get the Air-condition bridge in our webshop.
The Intesis module is to be mounted on the in-house Air-conditioning unit and connect to your network.
A link to the technical manuals are further down this page!
Upgrade your Home center module to the most recent version (4.3.2+)
Update license expired? Order a license renewal!
Home center auto-detects the bridge and makes it available in Home center, ready to be used!
What if my Air-conditioning is not supported?
Send us a message with the info on your Air-conditioning unit. We will help you find a solution.
Alternative solution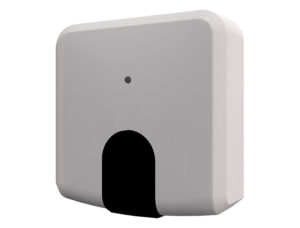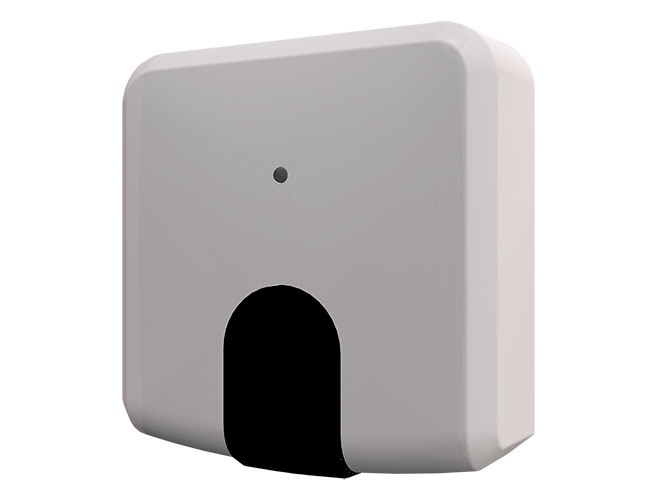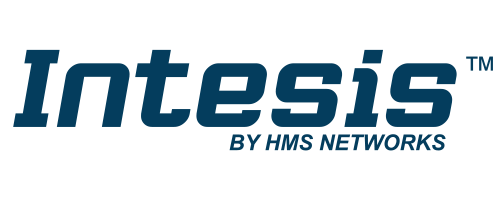 Universal IR Air Conditioner to Home Center Interface
Operated via Infra red
Home center integration
No license upgrade is required, this functionality is part of


---
Check the FAQ by Intesis – HMS networks
for details about installation and configuration of the technical manuals!
---
Hardware provided by Intesis – HMS networks
---