Energy management
This is the first version where Home center can read Modbus information. This Modbus information can be visualized and you can build logic functions with it. The focus on Energy monitoring and management.
Supported Modbus interfaces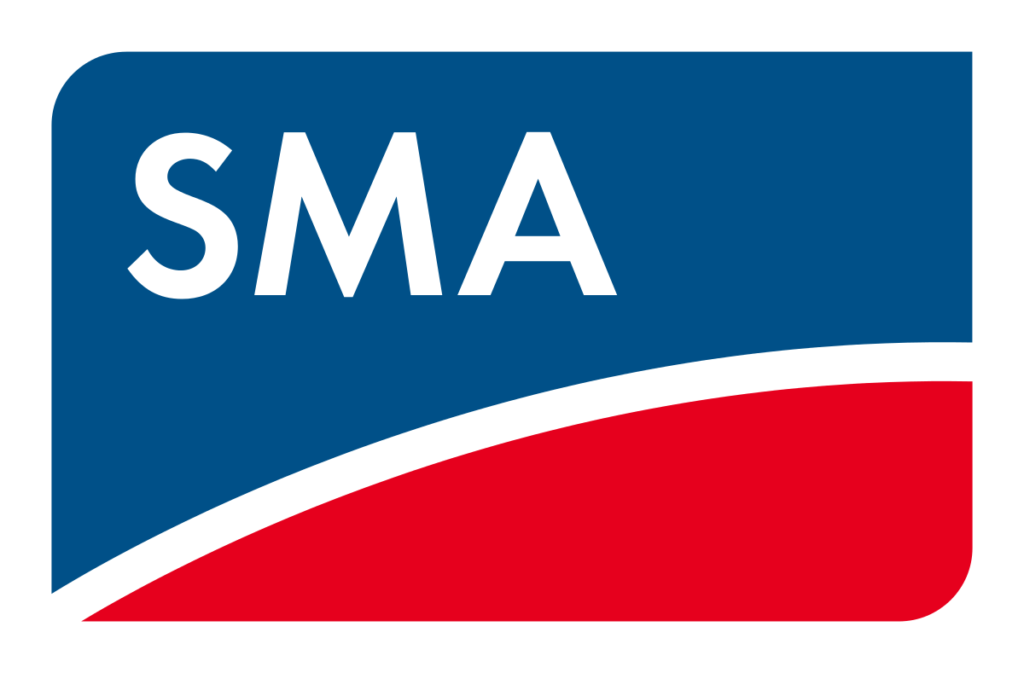 We aim to add more in the near future and make the option possible for you to program your own Modbus interfaces.

Luxom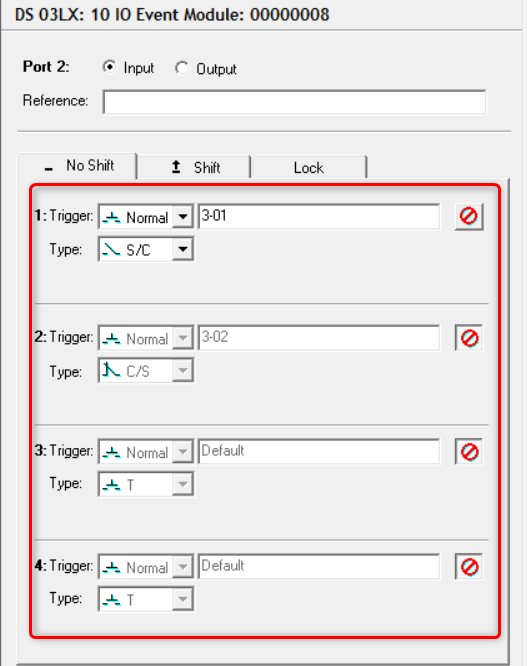 For Luxom DS03LX modules, now, all 4 trigger (no shift) addresses are made available in Home center. Up to now, only the 1st trigger address was read for the inputs.
Some internal improvements for reading changes from Luxom modules
We strongly advice to execute READ CHANGES for Luxom after installing this version ! If you defined additional triggers, they will now be available to add on your zones and to build logic functions.
Connections through smart phone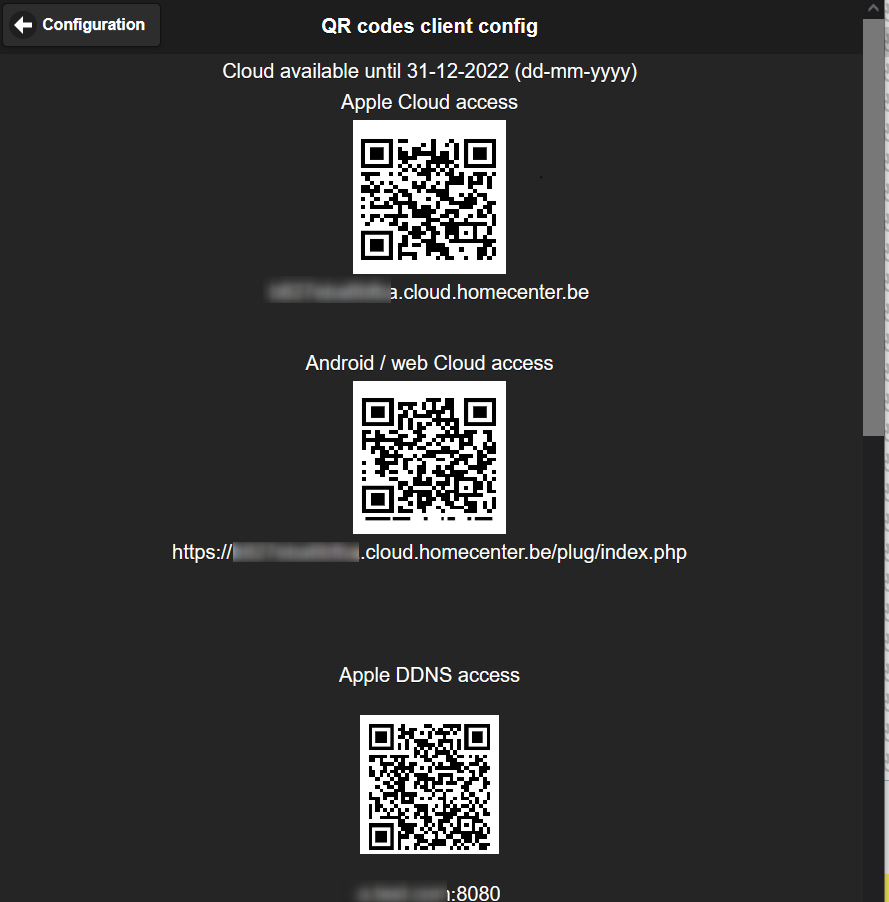 Improvements and clear distinction in QR code connection screen between the different possible connections:
Apple vs Android
Cloud vs DDNS vs Local address
You can use these to add multiple instances to your Home screen on your mobile phone. This is both possible Android as for iPhone.
Video on how to add Home center to your Home screen
Log in on Android
Improved auto-login for Android app and web browser: although you can store your password, the App or browser did ask you to re-enter your password every now and then. Wit this version this should be less frequently asked.
Network stability
Better recovery of system when an unexpected network reset happens