through Modbus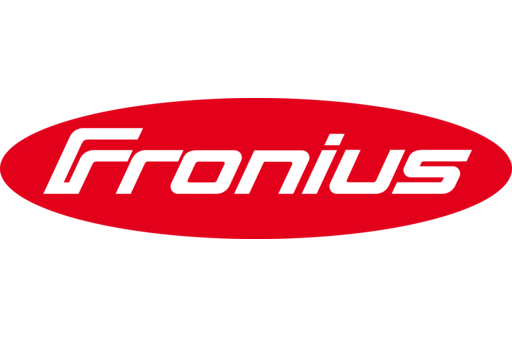 Many devices already support Modbus as a protocol for communication.
Home center has taken up the mission to natively integrate Modbus into its system allowing you to connect and monitor your energy consumption and yield.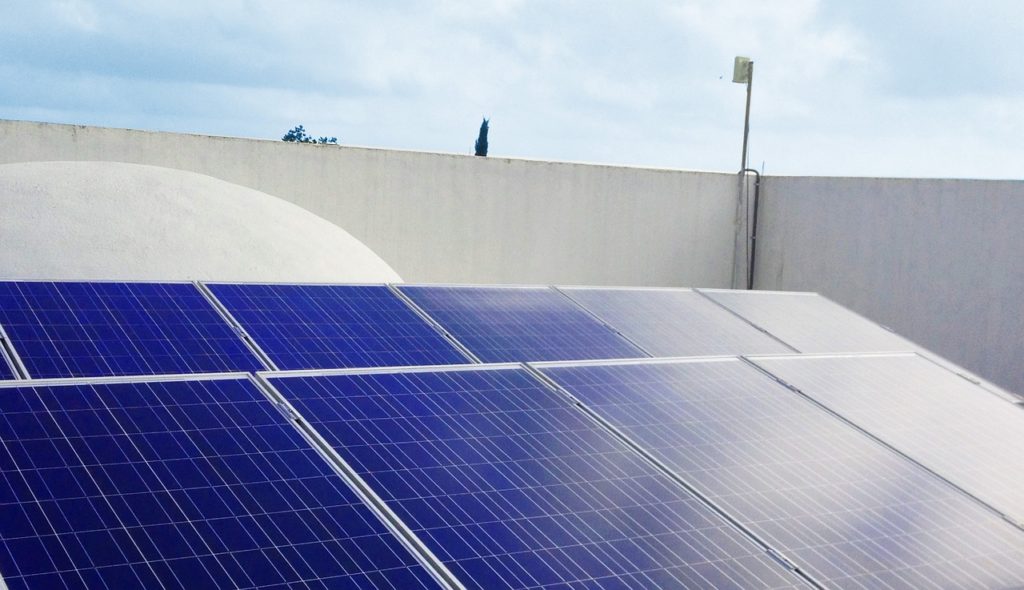 Visualize energy yield and consumption in Home center apps and on the Velbus OLED displays
For each individual phase or fol all phases in total
Build smart interactions based on what you read
Visualize in graphs the difference in consumption and yield

In short: keep your energy consumption under control
This is already available in Home center 4.3.3.2 for both Velbus and Luxom systems. No additional license is required!
More information on how to configure this will be published soon!