Home center can be extended to have camera support:
Home automation outputs (switches, sensor, doorbell…) can automatically trigger camera images. For instance, when somebody rings the doorbell the camera at the front door is activated and you see immediately who the visitor is. On the image you see the available options, e.g. light on/off, open door, alarm…
Multiple cameras can be connected to the home automation system this way. Of course it is always possible to view camera images manually through the software.
This is available on all home center clients: Windows client, iPad, iPhone and the web interface.
Also, as from Home center 3.0 you can e-mail camera snapshots based on triggers.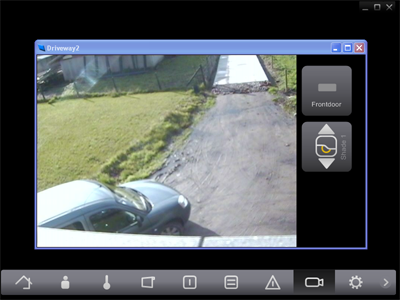 Supported camera systems
The modules are automatically recognized, installed and integrated in Home center. This way you don't need any special knowledge about networking
Extended functionality for 2N intercoms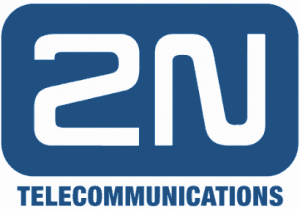 With 2N intercoms we have great integration which goes beyond showing live camera feed in Home center.
It is possible to operate the in- and outputs of the 2N intercom through Home center.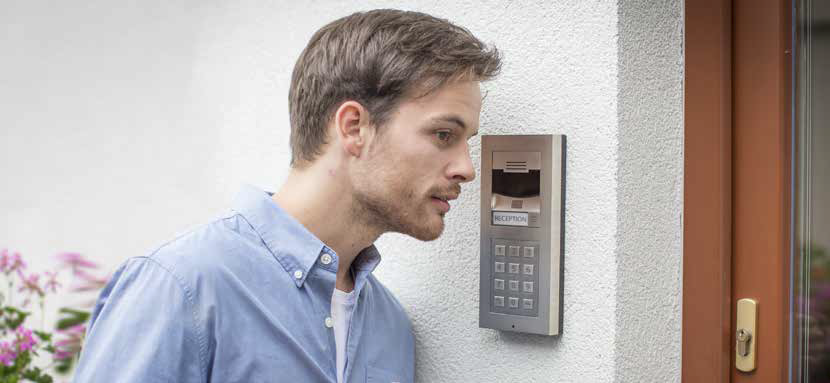 For example, if you connect the 2N to open a door or gate, by using a card reader, you can react on each card individually:
When card 1 is read, open the gate and turn on the light of the drive way and garage 1.
When card 2 is used, open the gate and turn on the light of the drive way and garage 2.
Or just react upon opening the door: turn on the light at the front door and the hallway
you can also open the gate with a press of a button connected to your home automation system or from one of the home center clients.
More about the 2N intercom system
Licensing
The basic license of the Home center server does not contain camera integration.
How to extend your license?
Buy a camera from our webshop and we provide a free license upgrade to enable the camera
You already have a camera?
License update to integrate up to 3 camera's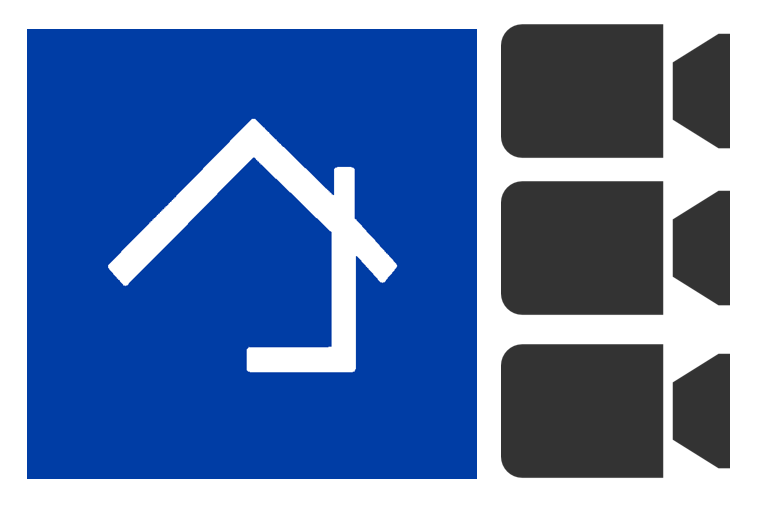 Documentation
All documents and help are available on de VMBHIS modules help and download page and here online.