Home center locates and adds Sonos components in your home network!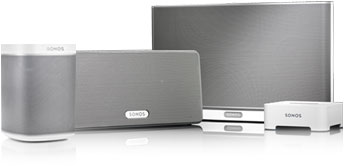 You are able to stop and start the player, navigate through the current playlist, set volume, control the mute! No need to open the Sonos app for a quick mute when the phone is ringing!
Available from Home center 2.6 both on VMBHIS and HC Server on Windows.