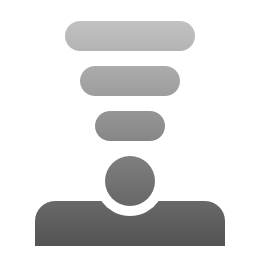 Infrared capabilities: Integration with IR devices of Global Caché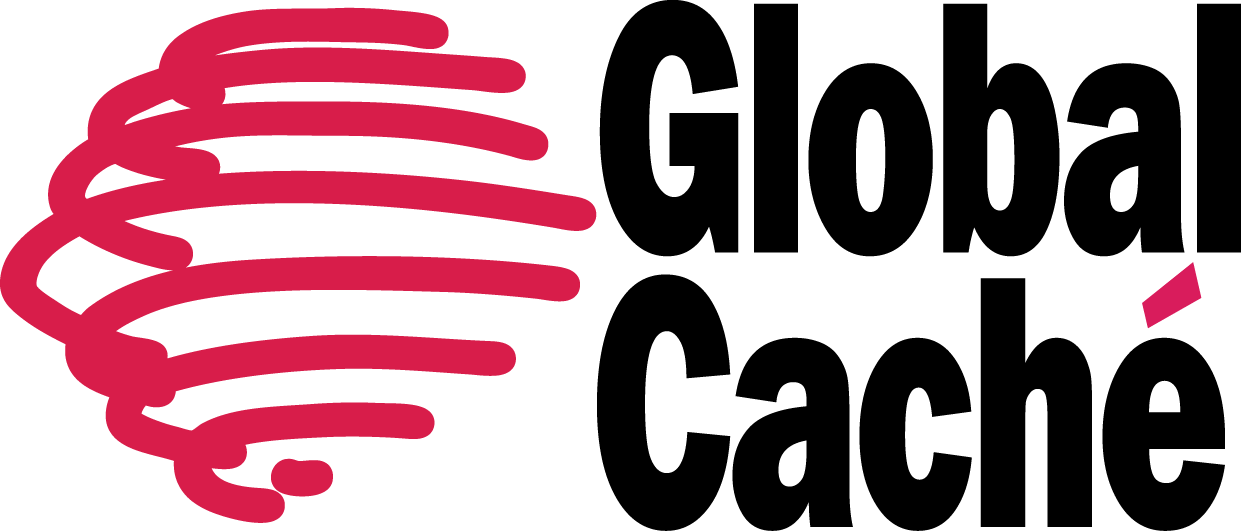 Operate ventilation, shades, air-conditioner, decoder, TV, amplifier, … any device that is NOT connected to your home automation… with Home center!
Home center integration
Add the infra-red commands via the Global Caché tool into Home center. Build logic functions to send the IR commands, through buttons on your wall, buttons within Home center
Examples
Send 'OFF' via Infra-red to all devices (TV tuner, decoder, amplifier) when using the 'ALL OFF' button
Combine turning on the TV Tuner, decoder and Amp with the macro or mood 'WATCH TV' you create with your Home automation with the same button
Turn the TV decoder ON or OFF, operate the volume with buttons on the wall
Add an unlimited amount of IR codes in Home center.
No license upgrade is required, this functionality is part of


Requirement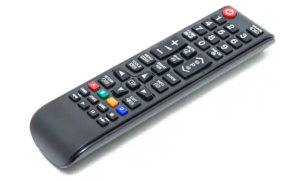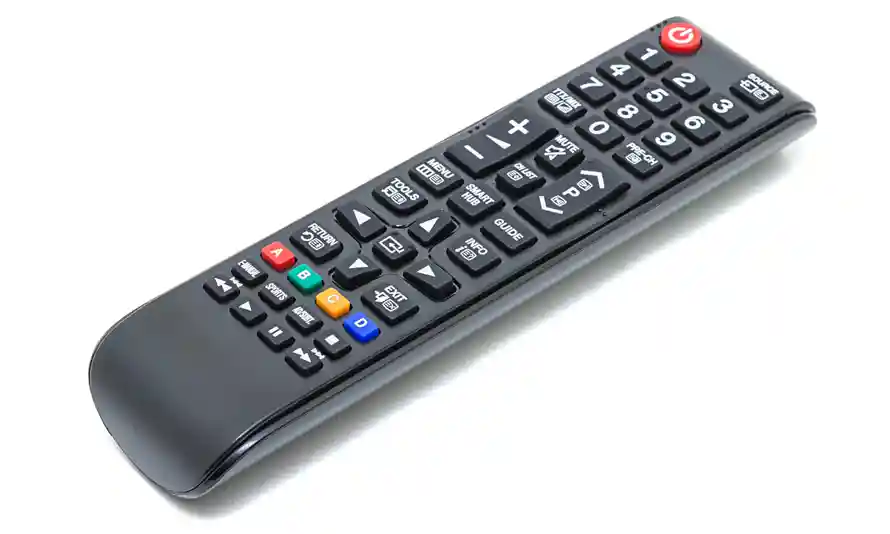 It must be possible to operate the device with an Infra-red remote control
Attention: this is not a RF (Radio Frequency) connection.
Required hardware
Find the necessary hardware in the Home center webshop
And check for the appropriate emitter and blaster cables to connect.
Alternative solution for Air-conditioning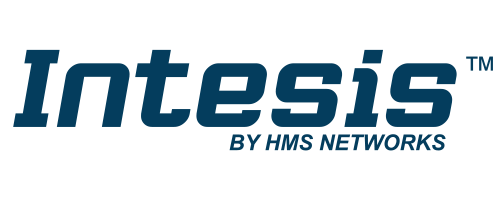 For operating air-conditioning, our advice is to check if there is a suitable Intesis module for your Air-conditioner instead. This, to have full integration, including feedback and building logic functions based on the feedback.
Documentation & full step by step online training
Via www.homecenter.be/start: Advanced training course