New features
VELBUS & DALI
Support for the VMBDALI module: now connect any DALI® drivers to Home center and Velbus!
See all supported Velbus modules
Interface
In the Android app / Web app buttons can now have different colors as well!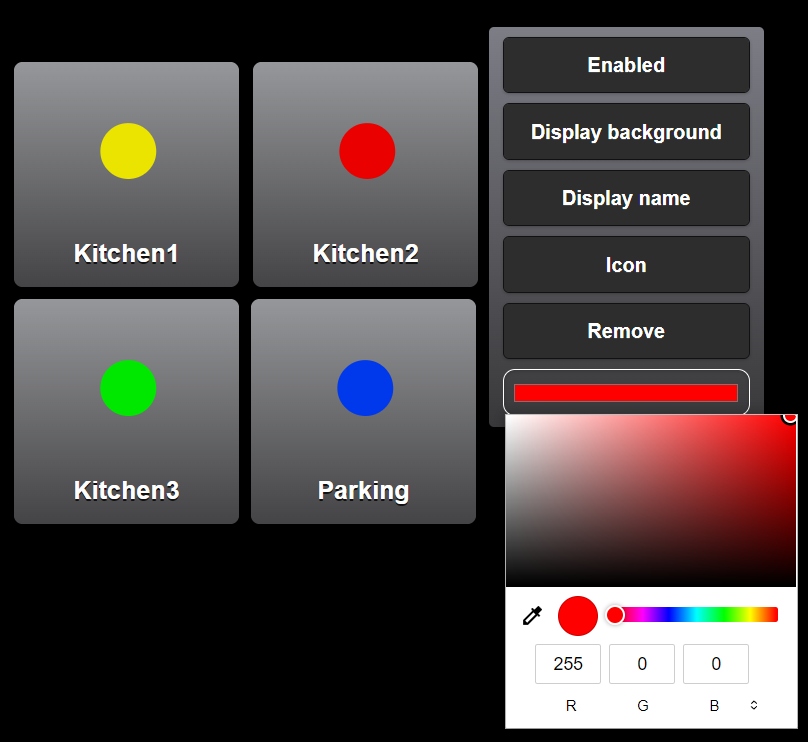 These colors can now also be set in the Zone editor in the web interface.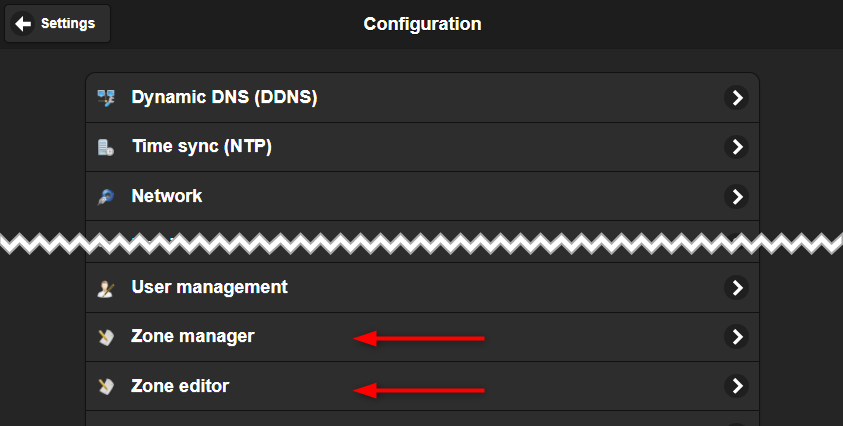 Many improvements have been made to the Zone manager and Zone editor
EMAIL and SMS
Add values from the devices as variables in your SMS and Mail (body and text)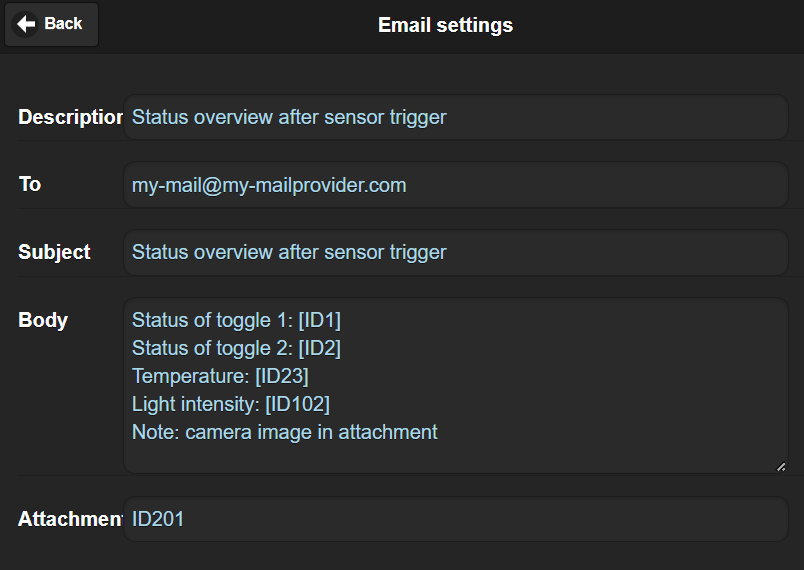 Important note:
SMS: new Clickatell implementations are not working due to an API change by Clickatell. This will be resolved in the next version
For email settings: some customers noticed it is no longer possible to send emails via Telenet (Belgium). Our advice is to use the GMAIL App-passwords as explained in the Email guide that you find in the manuals and downloads on the module!
LUXOM

On connection loss due to bad network, and eventual recovery after some longer time (minutes or hours) statuses were not updated in Home center, now they are updated automatically.
Improvements
Stability for the connection with 2N intercoms
Stability for connection with Air-conditioning modules
General stability improvements
Faster startup with many connected devices