This is an addition to version Home center 3.1.0.0.
New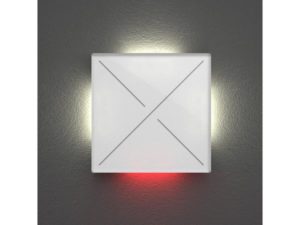 There  is now support for the Velbus Edge Led modules  VMBEL1, VMBEL2, VMBEL4: you can operate the inputs and thermostats.
Bugfixes
The cloud didn't work in some situations
The VMBMETEO values of rain and wind are now correctly displayed.
For some installation the plug 'n play connection with Velbus home automation didn't work.