A new update of Home center is available!
New in this version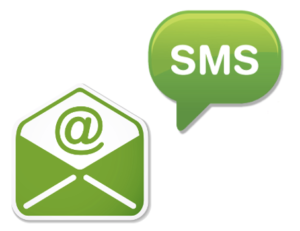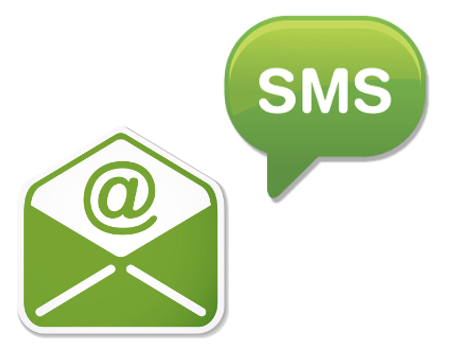 Trigger Email and SMS when an alarm is activated,  each time the solar panels have generated a 1kWh, …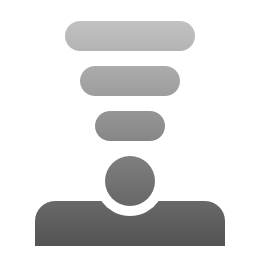 Infrared capabilities: Integration with IR devices of Global Caché
Operate ventilation, shades, air-conditioner, decoder, TV, amplifier, … devices NOT connected to your home automation… with your home automation!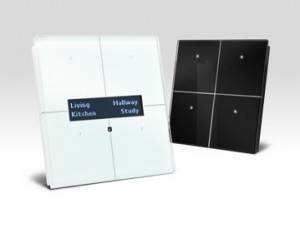 Automated custom messages on Velbus OLED glass panels: Sonos and custom messages
Improvements and bug fixes
In the windows client, you can make a full copy of a zone in 'Manage zones'
When doing 'read changes', 'full reset' and at initial setup, a progress on the scanning of the bus is shown on screen (web and Windows Client)
Web interface: Status of shades was neither up or down
Logic module: when a rule triggers an input, now the 'press' and 'release' is send, before only the 'press' was send
Velbus: the thermostat of the VMBGPOD is now always added from the bus (Execute 'read changes' if you are missing a VMBGPOD thermostat)
Music Sonos: when switching between radio and playlists, some text of the previous action was still shown
In some cases the server status remained 'not ready…' when it actually was done. (When executing 'read changes' twice)
Possible connection lose when creating and editing zones with 'Manage zones'
Updating your VMBHIS
If you have v2.7.1.2 or later, a notification will be visible on the login page about the new version.
Go to the Settings on the VMBBHIS web interface and execute the 'Update software'.
For non-VMBHIS users
All updates, except the specific updates of the web interface (only available on VMBHIS), are also available. The download of the setup including the Home center server is on the special download page. In case you don't have this link, send us an e-mail, then we will send you the link.